About McClure Stainless, LLC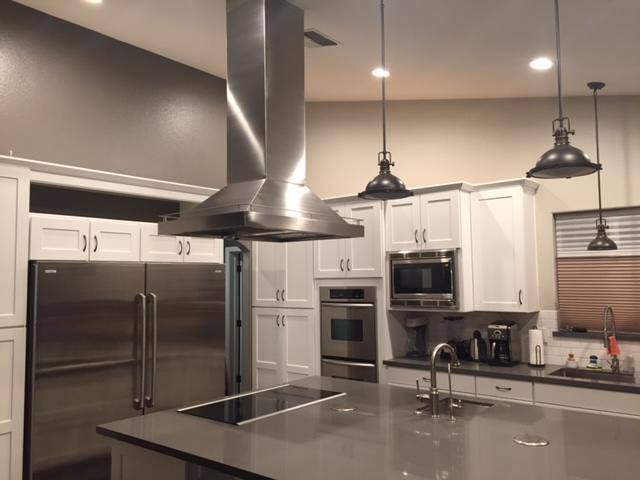 Being accepted into Excell allows us to move into the next phase of Scott's 20-year plan; becoming Las Vegas' premier one-stop shop for all thing's commercial kitchens. From helping customers design the kitchen of their dreams, to providing, installing, and maintaining the equipment. This will ensure the customer is present from start to finish, and allows them to get exactly what they want each and every time.
Offering one of the largest varieties of commercial kitchen and bar equipment in Las Vegas, we offer anything you will possibly need to launch your passion project, and turn it into reality. We make it our mission to ensure the smoothest experience possible.
Contact us at 702-735-7781 and let us help you with whatever you need. Custom fabrication, equipment, refrigeration, installation, we do everything! Our knowledge, mixed with the endless years of diverse experience among our team, is what makes us the perfect match for anything you need.